What is skin rejuvenation / photofacials?
Fractional Laser Resurfacing is the newest technology that Dr. Khatri helped to develop in collaboration with Wellman Laboratories of Photo-medicine/Harvard Medical School and Palomar Medical Technologies. We use the Lux1540 laser device for Fractional Laser Resurfacing.
It can effectively treat wrinkles, acne scars, Melasma, and other signs of photo-aging with minimum or no downtime.
Schedule a Consultation
To learn more about skin rejuvenation / photofacials, please contact us today at (617) 381-1717 or send us a message below to schedule a consultation.
Skin Rejuvenation / Photofacials Before & After
Skin Rejuvenation / Photofacials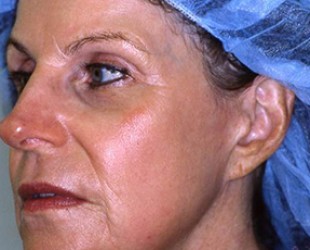 Skin Rejuvenation / Photofacials
Skin Rejuvenation / Photofacials